ASI Meeting Coverage: Revised Open Dining Dates, Antelope Valley Updates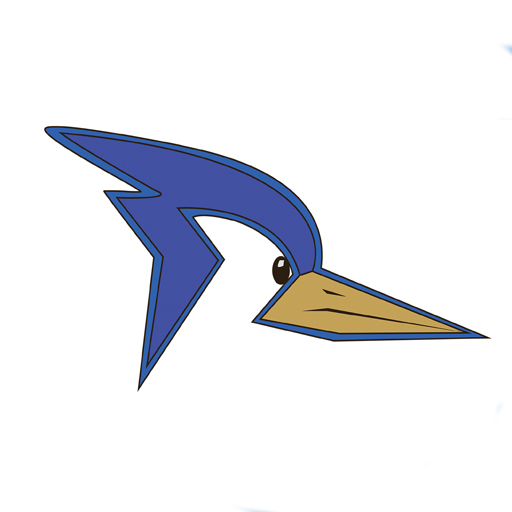 Hang on for a minute...we're trying to find some more stories you might like.
By: Paul Lopez/Managing Editor – Digital
A campus-wide emergency evacuation day is scheduled for Wednesday, Oct. 18 at 1:15 p.m. All classes and campus buildings will be evacuated for campus wide emergency evacuation drill.
Registration for the Spring 2018 semester is set to open Oct. 30.
The new campus dining options: Panda Express and Which Which are scheduled to be officially open November 7 and Starbucks is scheduled to open November 15, according to Director of Public Affairs and Communications, Michael Lukens. Starbucks will be a new addition to the bookstore, Which Which will take over the old Togo's location and Panda Express will be added in the Student Union.
Antelope Valley Campus update: Reserve textbooks are still unavailable and campus leaders are working to get that issue resolved. Two campus events are scheduled in the month of October.
The Multicultural club will be hosting Dia De Los Muertos day. On Oct. 30 from 2 p.m. to 5 p.m. The Multicultural club event will be a free event that will include food and games. Sociology Club will be hosting a free bowling event for AV campus students. For details on that event check with Sociology club members.
Alumni Engagement appointed Christine Bedell as alumni engagement specialist. She will be helping in Alumni relations.
ASI weekly meetings are held every Friday at 3.p.m. They are held in ITV studio center C. All students are welcomed.