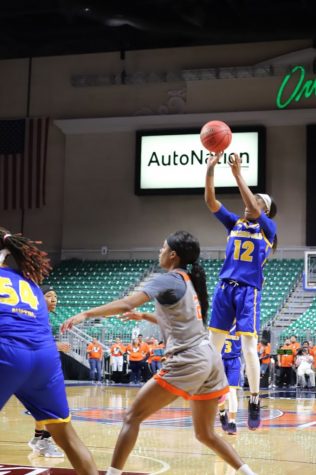 Chris Burdick, Assistant Sports Editior
March 15, 2019
With a trip to the WAC Tournament finals on the line in the Orleans Arena in Las Vegas, Nevada. The number three seeded CSU Bakersfield took the court to play against the...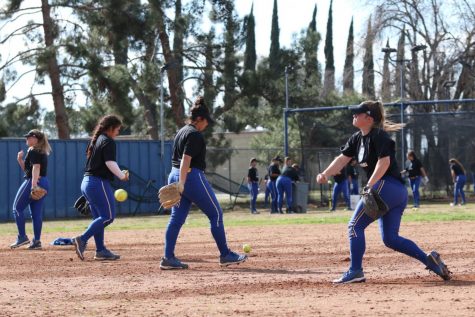 Batter up because it's softball time
March 15, 2019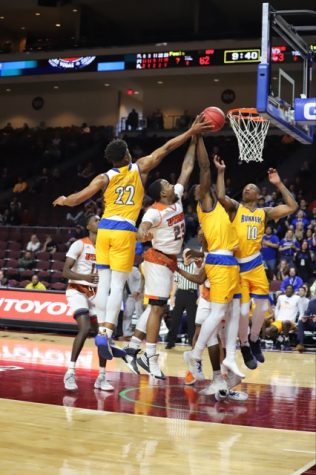 CSUB Men's Basketball fall in first round of WAC Tournament
March 14, 2019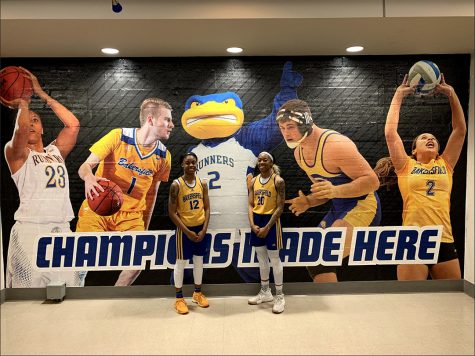 Women's team looks to win first WAC Title
March 13, 2019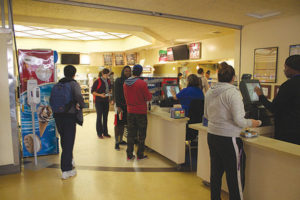 Jorge Avila
February 20, 2019
Opinions Writer The Runner Café has been a topic of discussion amongst students since the dramatic shift from open food court to buffet. The buffet is meant...
Texting and driving takes the smart out of smartphone
February 19, 2019
Is the Mandela Effect real, or a defect in human memory?
February 19, 2019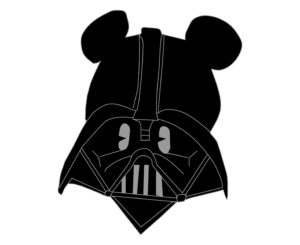 Star Wars: The War between Disney and Fans
February 17, 2019
Enter your email address below to receive our daily email updates.
March 13, 2019
https://www.youtube.com/watch?v=_EtlDPM-Fn0 The Human Library is a place...
March 11, 2019
https://www.youtube.com/watch?v=6JPakpEOJ-Y CSUB along with the...
February 14, 2019
https://youtu.be/tvlegSta6BM Sexual Responsibility Week was held on campus...
[iscwp-slider therunner_csub="instagram" limit="9" ]