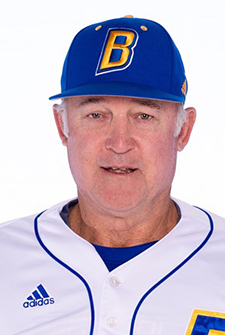 Vanessa Villalvazo, Sports Editor
May 12, 2019
CSU Bakersfield baseball assistant coach, Steve Farrington, was involved in car crash on May 6 in Las Vegas. CSUB Director of Athletics, Ziggy Siegfried made a statement...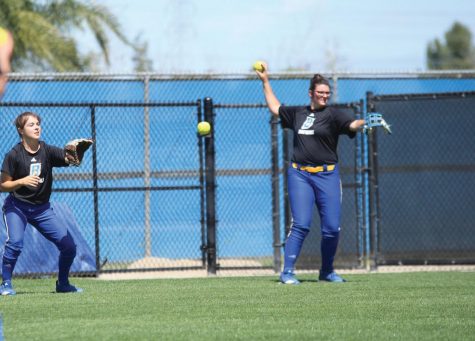 There's no place like home plate
May 2, 2019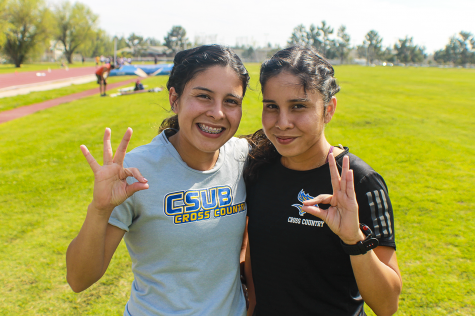 Frausto twins eat, run, sleep, repeat
April 30, 2019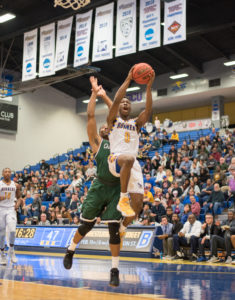 CSUB star Jarkel Joiner to transfer to Ole Miss
April 24, 2019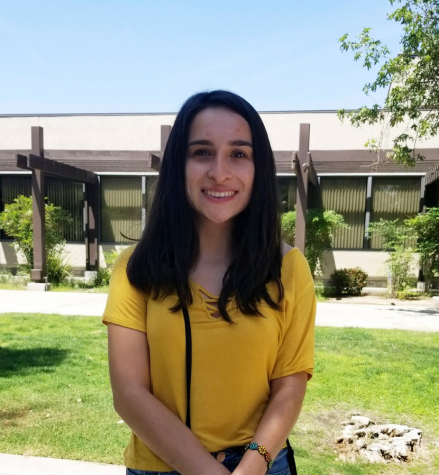 By Vincent Perez, Features Editor
May 21, 2019
Graduation. One word that defines a student's next chapter. Not everyone has the same plan prior to graduation but nerves are there even for the most prepared. Juana Romo,...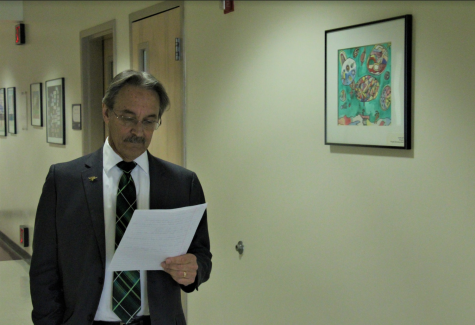 Bacon retires, staff reminisce
May 21, 2019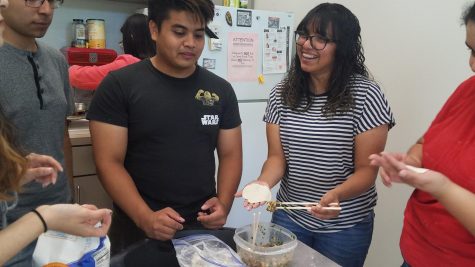 Students get a taste of Chinese culture
May 17, 2019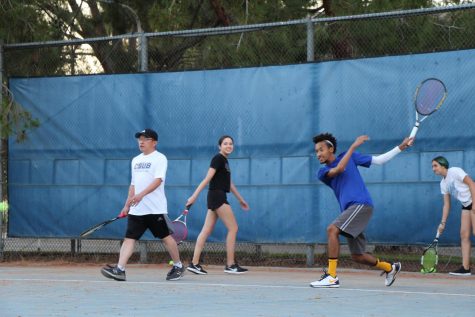 Tennis club makes ground in first semester
May 17, 2019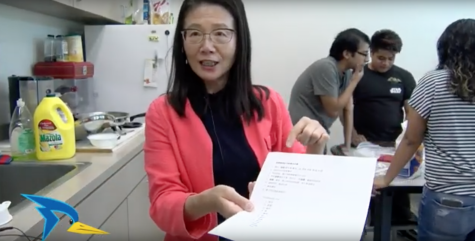 Natalie Taylor, Multimedia Editor
May 9, 2019 • No Comments
https://youtu.be/LWvrbGBynHA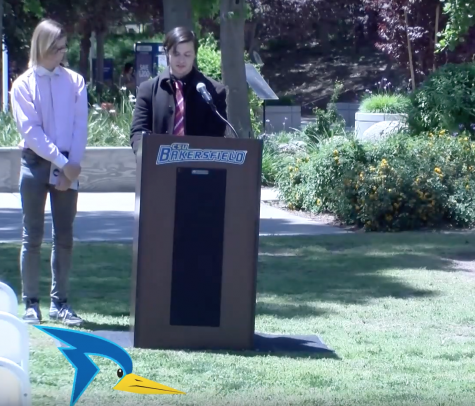 April 25, 2019
https://youtu.be/OFIn2mSXE84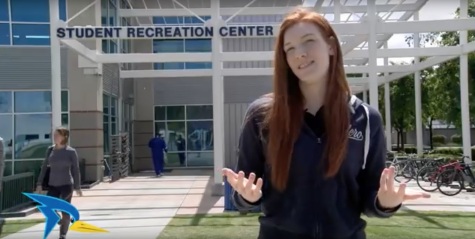 CSUB Student Recreation Center Celebrates a Decade
April 9, 2019
The recreation center at CSUB offers a variety of services to students. They...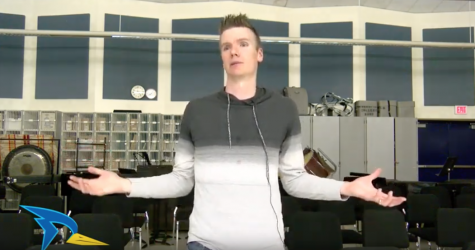 YouTube Sensation Derek Brown Visits CSUB
March 18, 2019
https://www.youtube.com/watch?v=z4b91YePN5Y Solo artist and saxophone innovator,...