November 21, 2019
November 21, 2019
November 14, 2019
Enter your email address below to receive our daily email updates.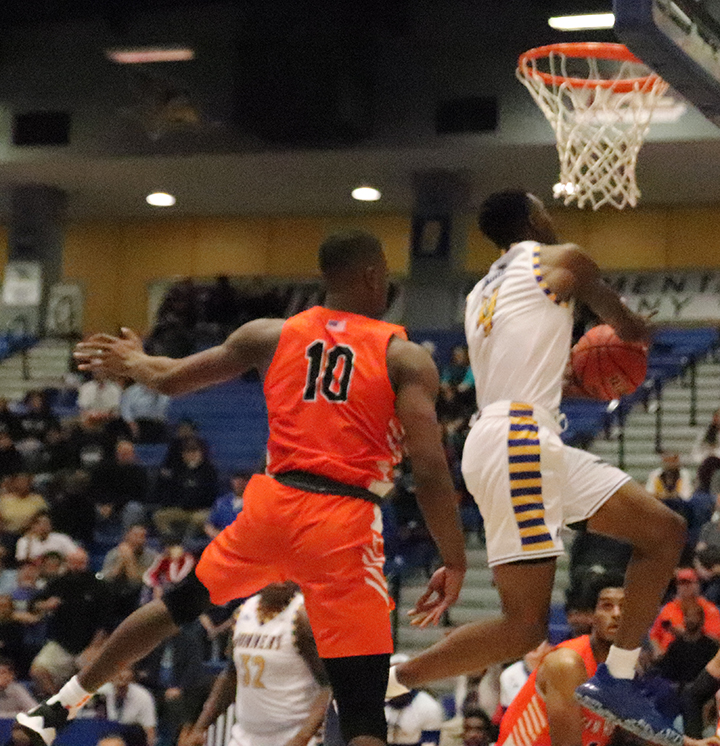 Dustin Tompkins, Sports Reporter
December 1, 2019 • No Comments
  The CSU Bakersfield men's basketball team faced off against Sam Houston State on Tuesday, Nov. 26 during a stretch of hosting four home games in eight days. This game was a double-header, with the women's program playing...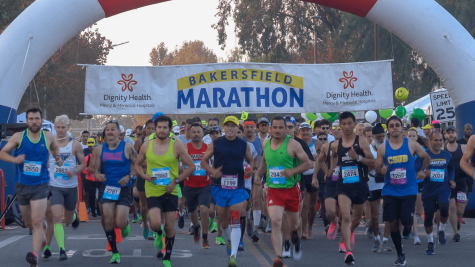 The Bakersfield Marathon at CSUB
November 19, 2019
On November 17, 2019, CSUB held a marathon that hosted four events: the 5K run,...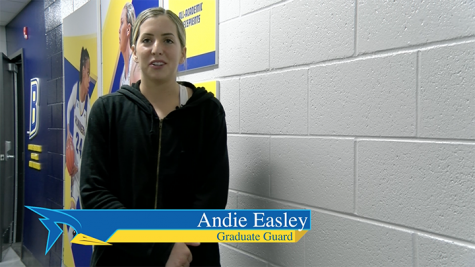 November 11, 2019
On Tuesday November 5th, CSUB featured a double header for the Women's and...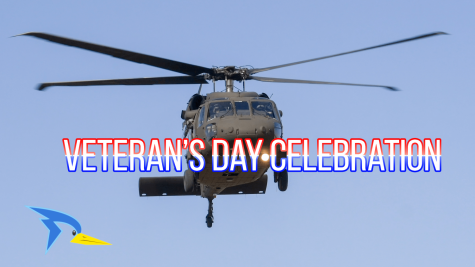 November 10, 2019
On November 7th, 2019 CSUB had it's 2nd annual Veteran's Day Celebration....