See a problem? Report it.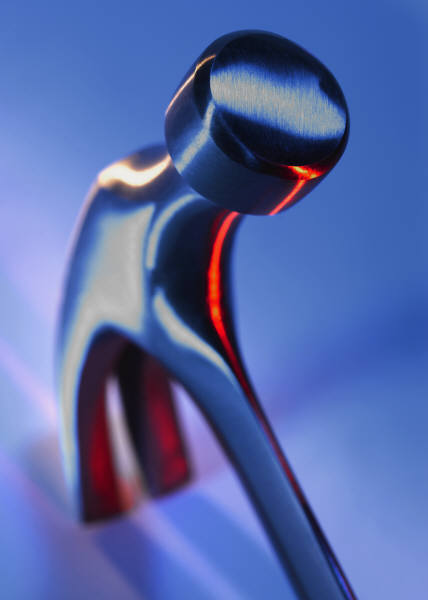 By Ivette Nolasco, Reporter
April 30, 2019
Hang on for a minute...we're trying to find some more stories you might like.
Students can submit a work request to the Facilities Department to help keep CSU Bakersfield campus facilities working as best as possible.
Recently, it was brought up to The Runner staff's attention that one of the women's restrooms in the lower level of the library building had constant maintenance problems and that it appeared to have been out of service for several months.
After checking most restrooms to find out if there were any other issues on the matter, most restrooms all across campus seemed to be working properly last week and the restroom that had maintenance problems in the library has been repaired.
The Facilities Department explained the situation and provided details on the way restroom repairs are processed.
According to Paula E. Bray, director of Facilities Operations, "The restroom in question has been broken and repaired multiple times since the Fall of 2018."
Although some restrooms on campus require constant maintenance, the Facilities Department is responsible for cleaning and maintaining the restrooms functioning at all times.
Bray said, "Our campus custodial staff clean the restrooms daily. If a problem is noted with one of the fixtures, they notify their lead custodian who submits a work order for repair. We have a plumber on staff who responds to restroom repairs".
Bray also mentioned the approximate time it takes for facilities to address any maintenance request, "Once our plumber is notified of a broken fixture, it is normally addressed within a day. If there are parts or materials needed, the fixture may be out of service until the parts or materials are received."
Bray stated that the number of reports for restroom repairs in the last school year is above 90.
"So far this school year – fall and spring semesters – we have responded to 92 work requests or reports of restroom repairs needing to be made," she said.
Bray also stated that everyone is encouraged to submit a work request to the Facilities Department when maintenance is needed.
"CSUB is a community of faculty, staff and students. We are all stewards of the campus," she said. "Anyone who notices that a repair should be made is encouraged to let the Facilities Department know.   You can call the Facilities Department at 661-654-2211. Faculty, staff or students may all enter a work request. Currently, a work request may be placed by going to the Facilities website and clicking on the photo of the hammer (at csub.edu)."