Runner Cast Spotlight on the Arts: Chamber music at CSUB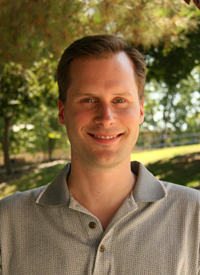 Fernando Miranda
January 29, 2014
Filed under Podcasts
Hang on for a minute...we're trying to find some more stories you might like.
Multimedia Reporter
Welcome to The Runner's podcast," Runner Cast". This is our inaugural podcast!
I had the chance to sit down with Professor. Haney and talk to him about chamber music. After the interview, I had the chance to sit in the first rehearsal of the quarter with this fine group of musicians.
[soundcloud url="https://api.soundcloud.com/tracks/132077073″ params="auto_play=false&hide_related=false&visual=true" width="100%" height="450″ iframe="false" /]