Fourteen ways to make Valentine's Day special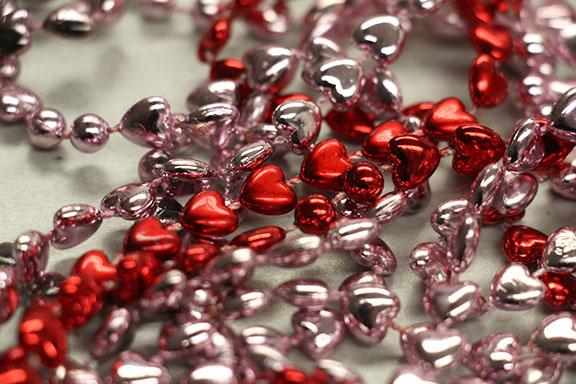 Renee Blakes
February 14, 2017
Filed under Opinion
Hang on for a minute...we're trying to find some more stories you might like.
Reporter
Valentine's Day is upon us and you have no idea what to give that special person.
This is your lucky day.
I'm going to help you to find the perfect gift.
After paying tuition and buying books and supplies our pockets can be petty empty, so these gifts are suggestions with the student in mind.
The gifts that you give your loved ones do not have to be expensive.
These are just some ideas but remember the best gifts are those that are thought out keeping the person receiving it in mine.
My mom use to tell me "Baby it's the thought that really counts."
Start thinking how to make this day special. Here are some suggestions to help you out.
Make an indoor picnic and meet them after there last class and take them to the fourth of the Stien Library, spread out a blanket and enjoy your lunch.
Pick wild flowers. Bakersfield has lots of wide-open spaces, where you can pick a colorful bouquet.
Write a poem. If you're not a poet, then write a letter, it can be all the things you love about them.
Scavenger hunt around campus, don't forget to include some of your favorite places to meet.
Serenade them. This might not work if you sound like you have a frog in your throat.
Bake or Cook for them. Everybody enjoys some dish made just for them. Now if you're one of the worst cooks in America this one is not for you.
A coupon book of activities. These can be redeemed at a later date. Please use your imagination, and be creative.
Take a long walk, the CSUB campus is very close to the River Walk trail, put on your walking shoes and get moving.
Leave them a note on their car or in one of their books you know they'll use sometime that day.
Make a CD of their favorite music, make sure you include "your song".
Bring Starbucks. In this cold weather a hot drink is a treat.
Take them out to dinner. It doesn't have to be at a fancy place to be special.
Run them a scented bath, after running around campus that can be so relaxing.
Make a Youtube video of things and times you've spent together, including friends and family.