Runner Cast: The Next Generation Ep. 0 What Are We?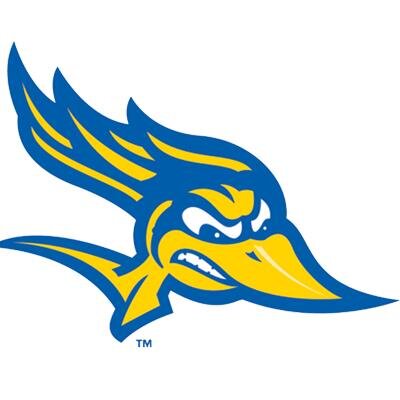 Hang on for a minute...we're trying to find some more stories you might like.
[soundcloud url="https://api.soundcloud.com/tracks/225998128″ params="auto_play=false&hide_related=false&show_comments=true&show_user=true&show_reposts=false&visual=true" width="100%" height="450″ iframe="true" /]
Welcome to the first ever Episode 0 of Runner Cast (yes, that is our title!) on Runner Radio. Join us via audio every week s we talk about what's what about The Runner and anything else we come across.
This week features myself, your podcast guy Cristian, and that's it! Listen as I talk about the layout for what the following podcasts will look like each and every week. Thanks for listening and see you next week!